Explore these riding opportunities, and more!
The First IMBA Designated Ride Center in West Virginia...
And second Silver Level on the east coast! The Snowshoe Highlands Ride Center will take your mountain biking experience to a new level. Offering both Snowshoe Mountain's gravity park terrain for those seeking adrenaline rush from steep, purpose built trails to unmatched back country single track mountain biking experiences on national forest trails.
To learn more about the Ride Center™ designation visit imba.com.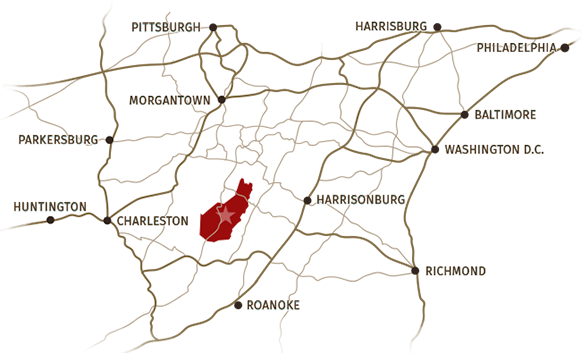 Nature's Mountain Playground
In Pocahontas County, WV you'll notice the stars shine brighter, the air is clearer, you can hear the birds chirp and the water flows clear and pristine. Breathtaking mountain vistas abound and over 375 miles of bikable trails await.
While having regional proximity to Northern Virginia, Baltimore, Washington DC, Pittsburgh and Richmond, getting here is half the adventure.
We've compiled a list of local services to help with your trip planning and to provide assistance after you arrive.
Ride Center Events Calendar
Keep an eye on our calendar for upcoming events, activities and rides happening in and around the Snowshoe Highlands Ride Center.
Local groups and organizers are invited to share upcoming mountainbike related events. 
Share details on upcoming events
Races
Group Rides
Events
Trail work
Other applicable meet-ups