Explore these riding opportunities, and more!
The First IMBA Designated Ride Center in West Virginia...
And second Silver Level on the east coast! The Snowshoe Highlands Ride Center will take your mountain biking experience to a new level. Offering both Snowshoe Mountain's gravity park terrain for those seeking adrenaline rush from steep, purpose built trails to unmatched back country single track mountain biking experiences on national forest trails.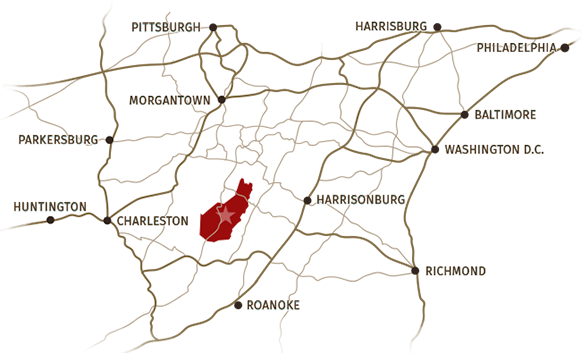 Nature's Mountain Playground
In Pocahontas County, WV you'll notice the stars shine brighter, the air is clearer, you can hear the birds chirp and the water flows clear and pristine. Breathtaking mountain vistas abound and over 375 miles of bikable trails await.
While having regional proximity to Northern Virginia, Baltimore, Washington DC, Pittsburgh and Richmond, getting here is half the adventure.
We've compiled a list of local services to help with your trip planning and to provide assistance after you arrive.
Ride Center Events Calendar
Keep an eye on our calendar for upcoming events, activities and rides happening in and around the Snowshoe Highlands Ride Center.
Local groups and organizers are invited to share upcoming mountainbike related events. 
Share details on upcoming events
Races
Group Rides
Events
Trail work
Other applicable meet-ups
The Snowshoe Highlands Area Recreation Collaborative
The Snowshoe Highlands Area Recreation Collaborative is dedicated to Enhancing, Promoting, and Developing Outdoor Recreation in the Snowshoe Highlands region
Our vision is to foster engaging open-air activities that inspire community bonds and cultivate the growth of recreation tourism in the region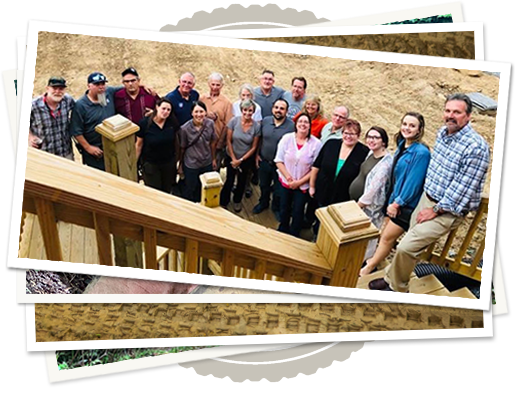 Mountain Biking and COVID-19
With the desire to get outside stronger than ever, we must do what is necessary to remain safe and socially distanced. What can you do?  
Start by checking with state and local governments on COVID-19 guidelines and information related to parks, trails, or other closures.
The International Mountain Biking Association (IMBA) has made available a set of guidelines for some common sense ways to stay safe on the trails. This document is available for download, print, and sharing within your community.
When visiting our area, we recommend that you plan your trip ahead of time. Be prepared for very limited cell phone coverage. Service is available in the Hillsboro, Marlinton, and Snowshoe areas from select providers. The village at Snowshoe Mountain, the town of Cass, local libraries, visitor centers, restaurants, and lodging offer guest Wi-Fi. You can stay in touch with the outside world, while enjoying "Nature's Mountain Playground." For more guest service information or for recommended travel routes, please call the Pocahontas County Convention and Visitors Bureau at (800) 336-7009.
We need your help to keep trails safe and beautiful! Volunteer support is essential to fulfill our mission to maintain, enhance, and create spectacular trails that you know and love. We welcome everyone so invite your friends and family to join one of our volunteer trail projects. You provide a willingness to get dirty, and we'll supply the tools and know-how. To get information about volunteer opportunities and incentives, please contact our local IMBA Chapter, Pocahontas Trails at info@pocahontastrails.com.